The Team that Helped Build First USA and Juniper/Barclays
Epic's seasoned team of professionals shares decades of proven experience as operators and marketers in the financial services industry. With 25+ years of operating at scale, Epic's team has collectively acquired 50+ million new credit card customers, originated $50+ billion in customer loans, and generated hundreds of millions of digital impressions.
Jim Stewart
CHIEF EXECUTIVE OFFICER, CO-FOUNDER/PARTNER
Prior to co-founding Epic Research in 2007, Jim co-founded and served as President of Juniper Financial, a Wilmington-based credit card issuer acquired by Barclays in 2004. Juniper issued partner affinity credit cards with over 50 organizations, including US Airways, Apple, LL Bean, and the Harvard Alumni Association. Within eight years, Juniper grew to be the ninth- largest bank credit card issuer in the country.
Jim's experience includes co-creating and leading Wingspan Bank (a subsidiary of Bank One Corporation), over a decade in executive management at credit card issuer First USA, and time at American Express and Deloitte.
Jim is co-founder and former Board Chairman for Zip Code Wilmington, a non-profit coding bootcamp that trains adults for technical careers at Wilmington-based companies. He also serves on the Board of Rodel, a nonprofit organization that partners with Delawareans and educational innovators from around the world to transform public education in Delaware.
Jim holds a bachelor's degree from University of North Carolina at Chapel Hill.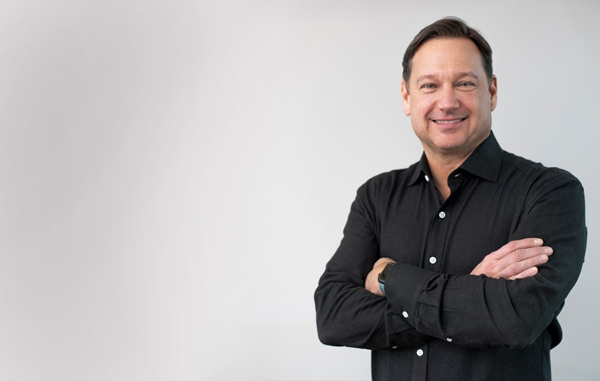 Ben Brake
PRESIDENT, CO-FOUNDER/PARTNER
Prior to co-founding Epic in 2007, Ben was part of the original management group that started Juniper Bank, the first-ever venture capital-backed credit card issuer. At Juniper, Ben served as Chief Marketing Officer and Managing Director, where he oversaw all facets of the company's marketing, analytical, partner management, and product development activities.
Ben was also EVP of Marketing at First USA, where he built one of the largest and most successful financial services marketing organizations in the U.S., with responsibility for an annual customer acquisition budget of $1 billion, generating as many as 10 million new accounts per year.
His experience includes leading customer acquisition, existing customer marketing, marketing analysis, marketing operations, new product development, and co-brand partner management functions. He's also been awarded a U.S. patent for an innovative and highly successful credit card product. Earlier in his career, Ben worked for American Express and Wachovia.
Ben holds a Bachelor of Arts in Government from The College of William and Mary and a Master of Business Administration from University of Virginia Darden School of Business.