Today's newsletter takes 3 minutes to read
We are monitoring trends in the consumer and small business lending segment in light of the unprecedented impact of the COVID-19 pandemic. Following is data we are watching along with anecdotal information we have gathered in discussions with industry contacts.  Please email us with your ideas for future research or commentary.
  Source: Epic analysis of Google Trends
  Source: Epic analysis of Google Trends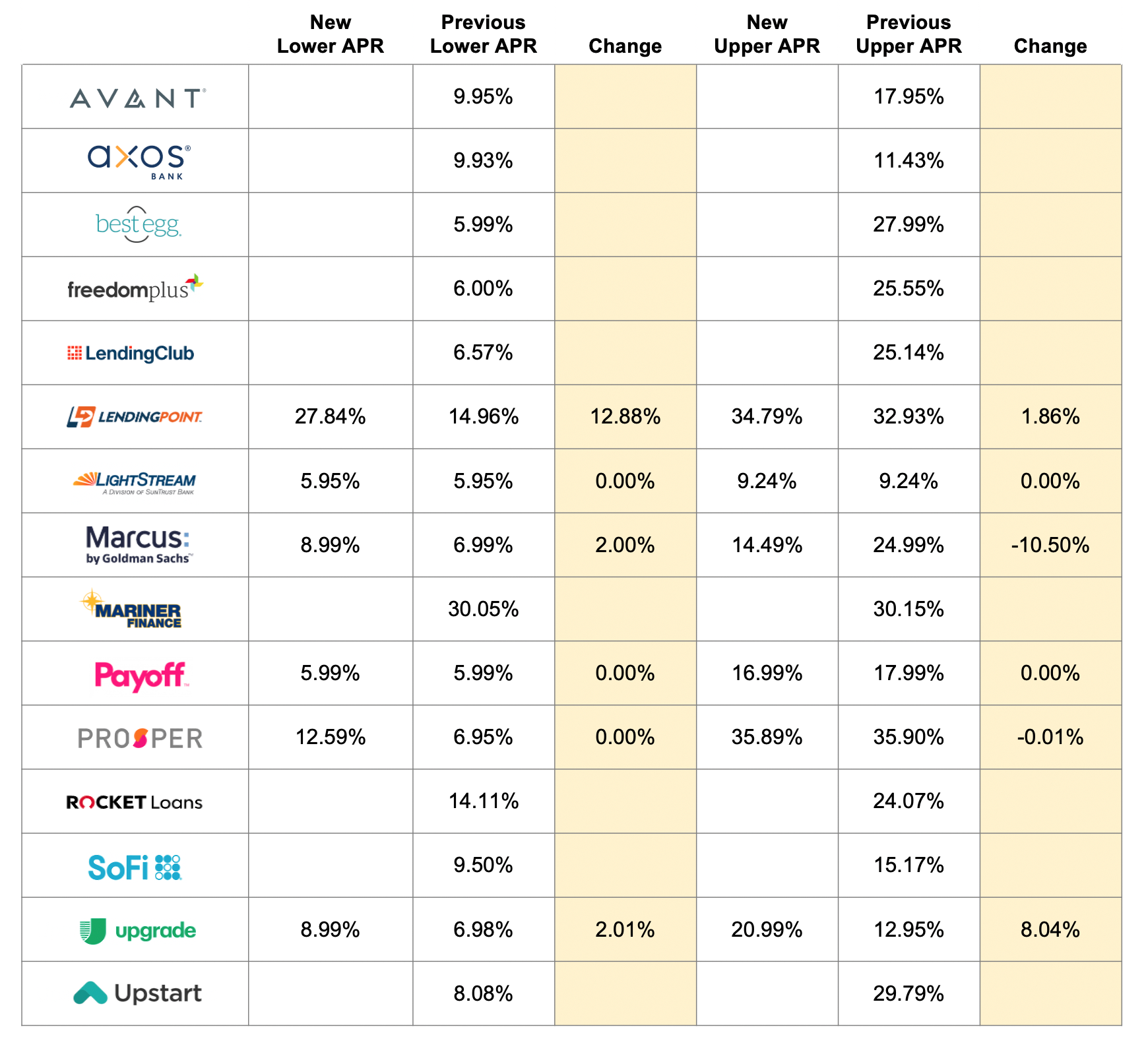 Source: Epic analysis of personal loan aggregator sites:

LendingTree

Notes: LendingTree loan amount and credit score parameters set to $10,000 and 720+. New rates taken as of Sunday, 4/12.  Prior rates measured on 4/2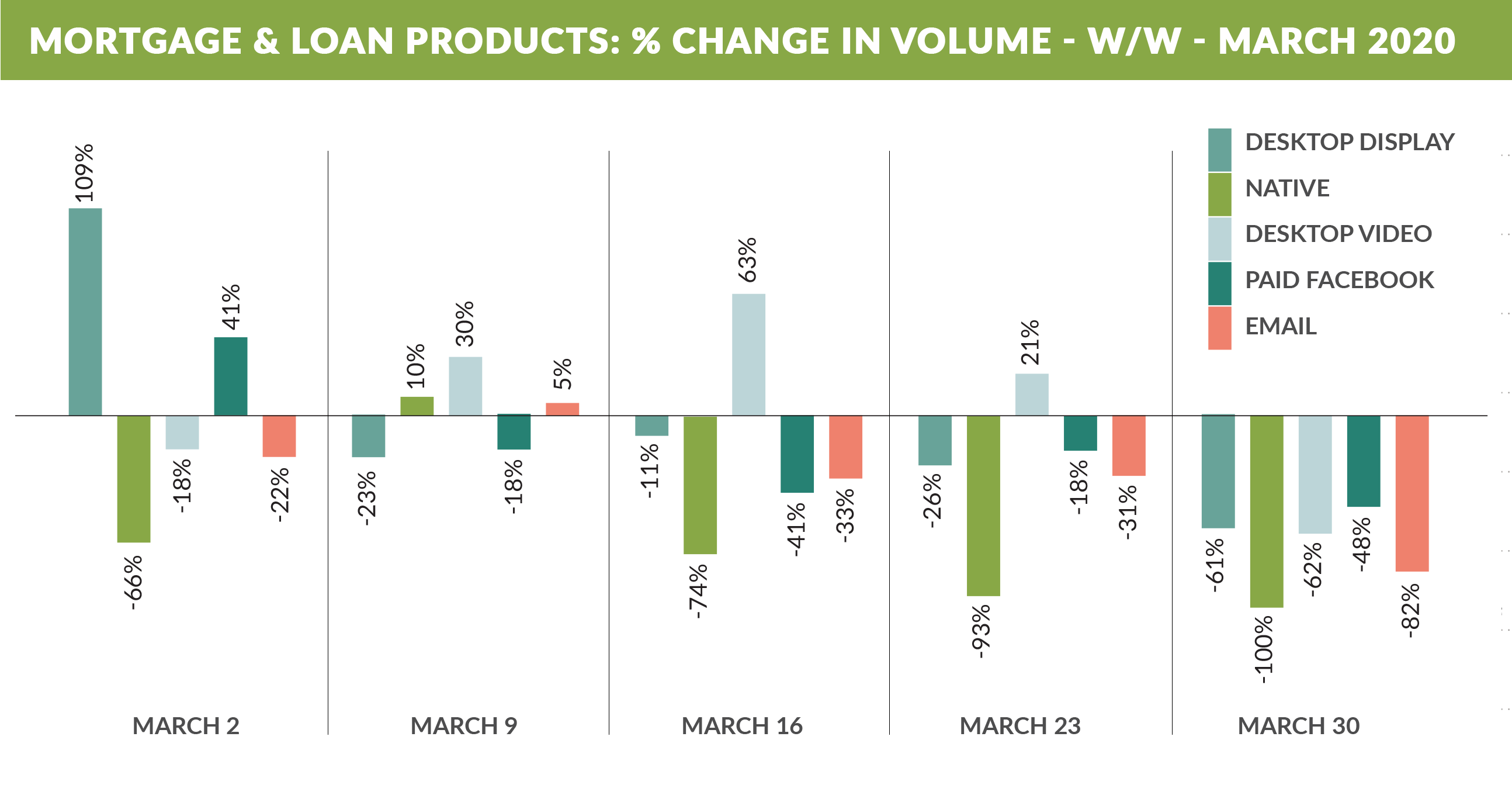 Source: Comperemedia Omni (03/01/19 – 03/31/20), as of 04/02/20; Mintel "While FS spend dips, support and creativity rise" (Apr. 2020).
Lenders have begun to look at the post-quarantine period, and many of our conversations reflect an aggressive posture by lenders upon re-entering the new customer acquisition market.
Please let us know what you think.
Click here to provide emails to add to our distribution, or if you do not wish to receive future emails.